The new cellar of Château Haut-Bailly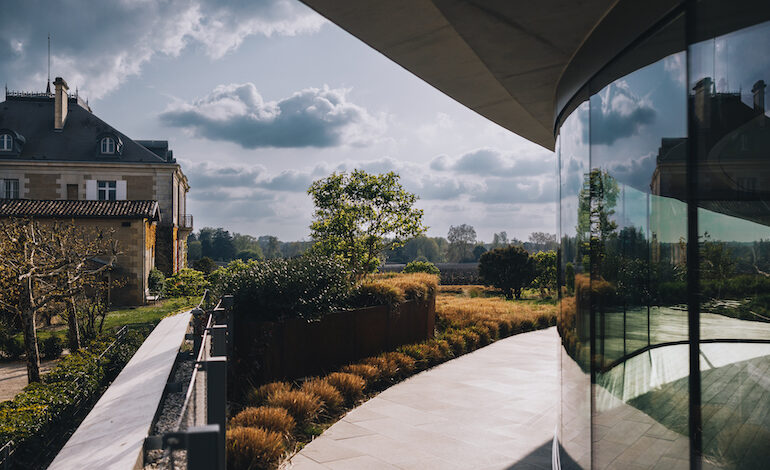 Since autumn 2020, visitors have the opportunity to discover the curved, streamlined appearance and magnificent suspended garden of a new cellar in perfect harmony with its environment, designed by architect Daniel Romeo.
©Botrys Studio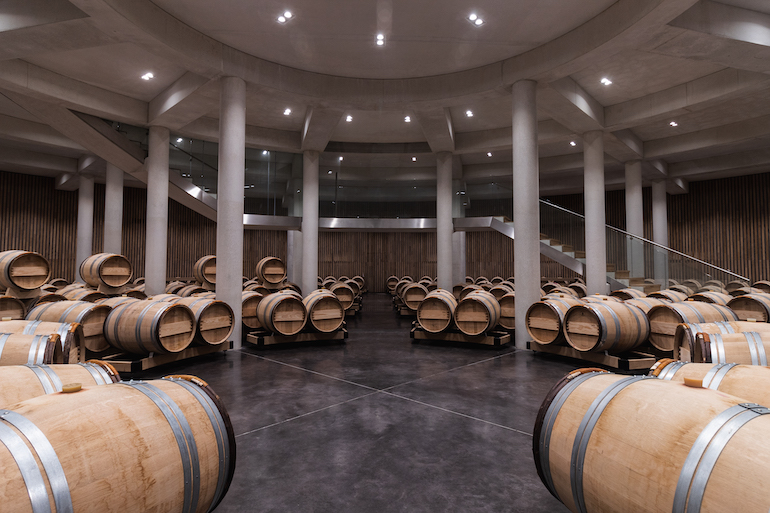 ©Botrys Studio
The inside of the building gives a glimpse of the cellar of the future: state-of-the-art, high-precision technical facilities with no compromise on aesthetics – here, everything is carefully thought through to create a great wine.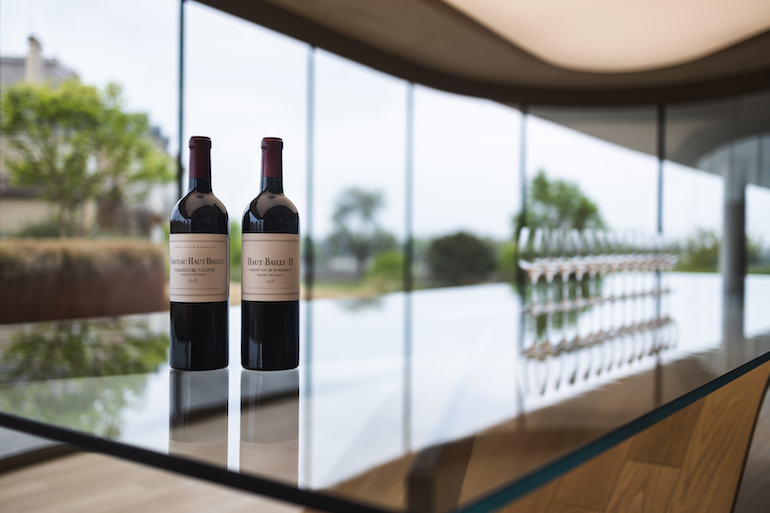 ©Botrys Studio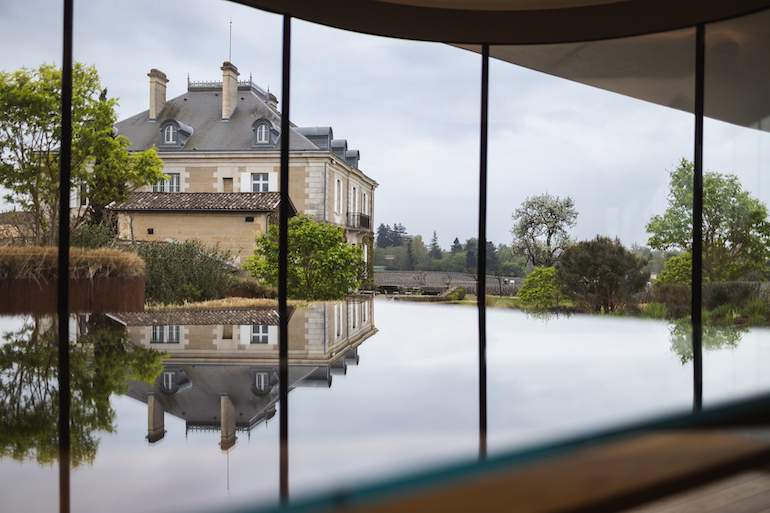 ©Botrys Studio
The project has obtained Excellent High Environmental Quality (HQE) certification in recognition of efforts to save energy, manage water and waste, and optimise the working conditions of the cellar teams.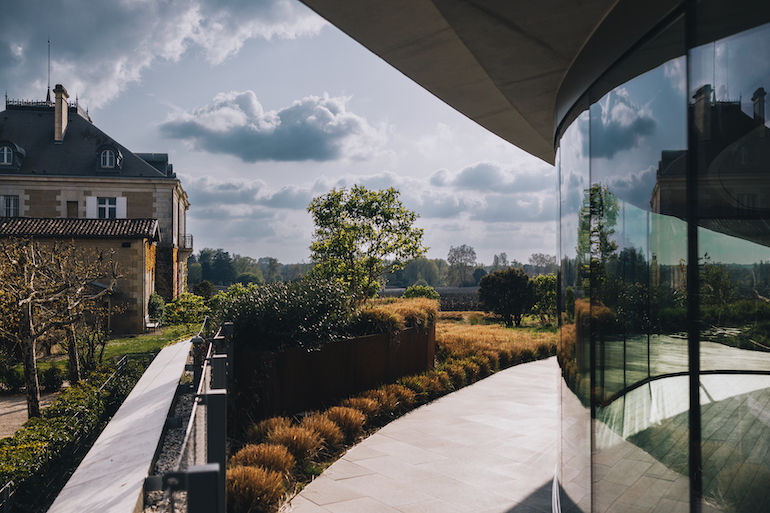 ©Botrys Studio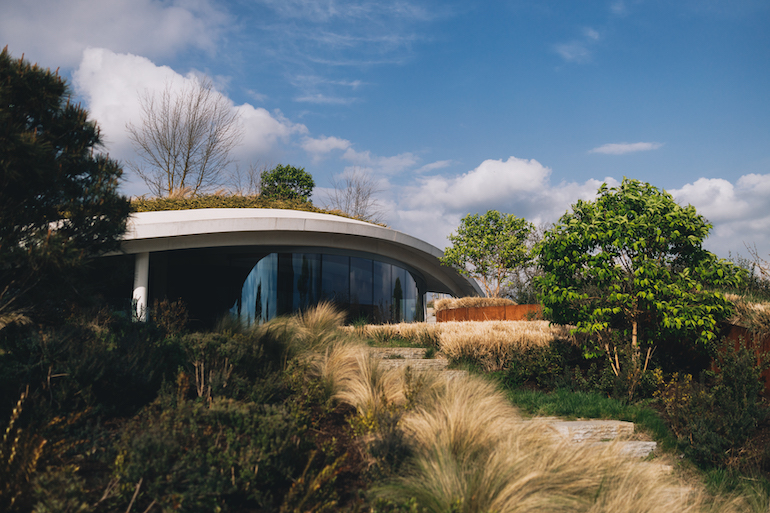 ©Botrys Studio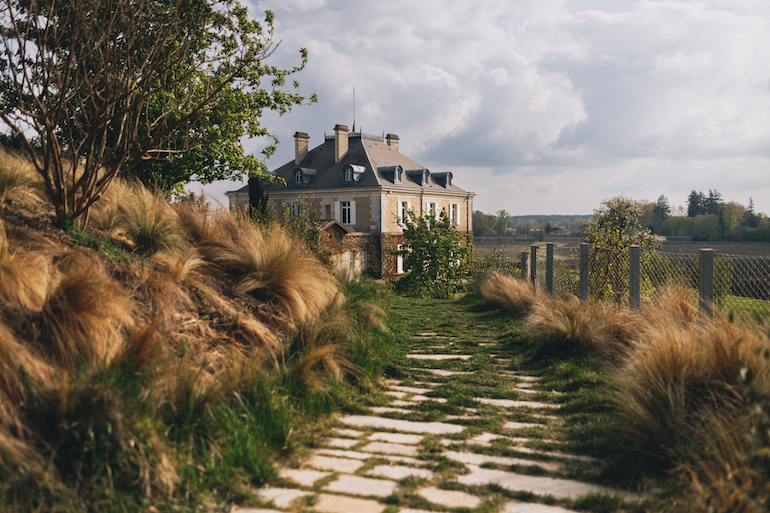 ©Botrys Studio
The garden, meanwhile, is a key component. It appears to soar above the vineyards and gracefully links the château, vineyards and cellar. Planted at the top of the dome, it offers a breathtaking view of the surrounding landscape and is an invitation to contemplation."