What to drink for the France-All Blacks match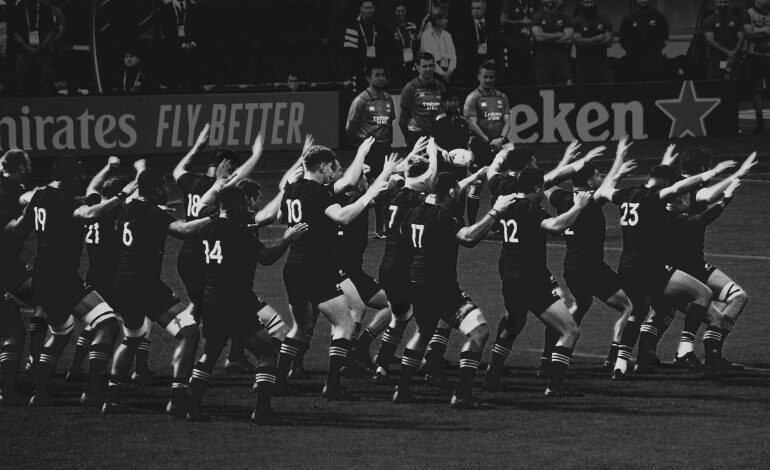 Do you love rugby but don't know which wine to enjoy during the France matches? Don't panic! With the Rugby World Cup just around the corner, Vintage has enlisted the help of some of the world's leading experts to give you a few tips on "rugby pairings".
You've been waiting for this moment for months. And it's finally here! The Rugby World Cup is starting at last. In their opening game, Les Bleus are facing a very tough opponent: New Zealand. France-All Blacks is always a legendary square-off. There's no way you can miss this! So you've invited some friends over and decided to go all out. To welcome your guests in the best possible way, you've chosen to pay tribute to the two countries that are playing each other at the Stade de France by uncorking some fine bottles that symbolise the excellence of each country's wines. Fabrice Darmaillacq, a Director for the Edmond de Rothschild Heritage Group, who works in Bordeaux as well as New Zealand, will help you choose your wines.
Your guests settle in as the teams take to the pitch. The All-Blacks' haka impresses your friends. Aaron Smith guides the Kapa O Pango and you stare him straight in the eye as he uncorks a bottle of Rimapere. You're ready for the big night and you prove it by choosing this Sauvignon Blanc from the finest Marlborough terroirs, in the northern end of the South Island. With the exuberance of an All-Black winger and the elegance of a French three-quarter back, the 2022 vintage has a strong allure that appeals to guests. As mineral as the "rocks" that make up Les Bleus' front line, as herbaceous as the turf at the Stade de France, this wine also has a healthy dose of "French flair". You've also decided to pair it with oysters from Arcachon Bay. This choice seems to bring luck to Les Bleus, who lead 14-10 at half-time in a magnificent match.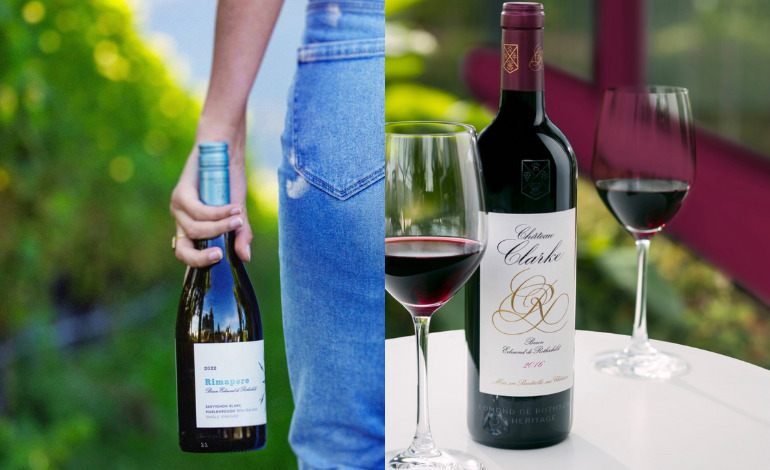 It's half time and the coals are hot. All that's left to do is start the barbecue that your guests will be looking forward to. You've chosen lamb chops, from New Zealand, of course! What a tease! To accompany this dish, why not uncork a bottle of Château Clarke, a great Médoc wine. The 2016 vintage, as hearty as Uini Atonio, reveals a complexity that is instantly pleasurable. It has as much character and depth as the lineup of Les Bleus. Although Château Clarke may be a great pleasure for your seated guests, another Clarke poses more of a concern: Caleb Clarke, wearing number 14. His 109 kg of power and skill hammer the French and give the New Zealanders the lead. But that doesn't discourage you in the least, so you bring out the cheese. A PDO farmhouse Brie de Meaux goes down a treat with Rimapere, while truffled Brie pairs nicely with Château Clarke. Your friends are delighted. The night is a success! All that's missing now is a penalty try for France, which comes in the final minute when Damian Penaud clinches a win for the "All Bleus". Between France's win and the success of your bold "rugby pairings", the World Cup is off to the best possible start.
Arthur Jeanne