Bordeaux Great Growths and Cinema… quite the Love Story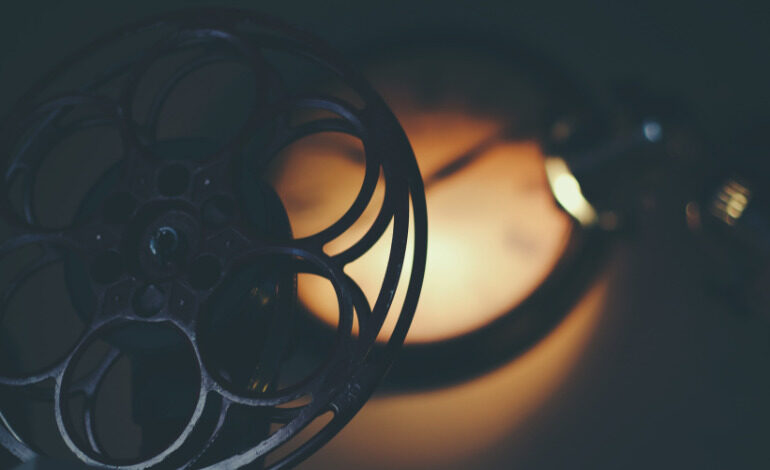 From James Bond to Disney to French comedies, Bordeaux Great Growths have often been guests on the big screen. They have even played the leading roles in cult scenes from time to time, testifying to their iconic status. Here are eight examples.
1955 Château Mouton Rothschild in "Diamonds are Forever"
007 is a lover of Bordeaux Great Growths. Sometimes his keen palate even helps him detect an imposter or two. In "Diamonds are Forever", Sean Connery unmasks a fake sommelier who comes to serve him a 1955 Mouton Rothschild. The sommelier's lack of wine knowledges reveals his true profession as an assassin. The moral of the story? A bottle of Mouton Rothschild can save your life.
1985 Château Cheval Blanc in "What's in a Name?"
This Saint Emilion Great Growth is a regular on the big screen, from the best French comedies all the way to Hollywood. In "What's in a Name?" [original French title: Le Prénom], father-to-be Vincent (played by Patrick Bruel) shows up at a dinner with a bottle of 1985 Cheval Blanc to celebrate the forthcoming happy event. However, the excellent wine is not enough to help digest the disagreeable news of what they plan to name the baby!
Malartic Lagravière in "Death on the Nile"
Here we have an alliance between a Bordeaux Great Growth and a legendary detective. In the latest adaptation of Agatha Christie's classic, Château Malartic Lagravière joins Hercule Poirot to form part of the top celebrity cast. Alongside Gal Gadot and Kenneth Branagh, this Graves Great Growth enjoys a glamorous and romanticised, if somewhat eventful, trip down the Nile.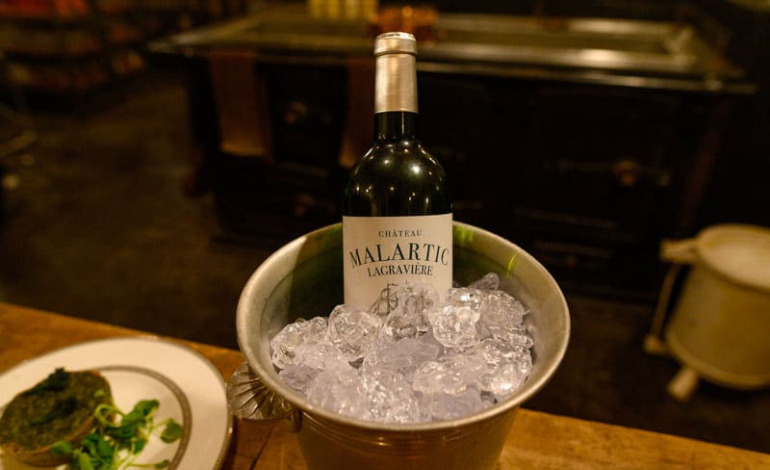 1996 Château Phélan Ségur in "Hannibal"
The most famous cannibal in cinematic history has a refined palate. In "Hannibal" (2001) by Ridley Scott, Doctor Hannibal Lecter savours a glass of 1996 Château Phélan-Ségur in the film's very last scene. However, his food-wine pairing choices are a little more questionable to say the least but his sense of tasting remains sharp!
Clos Fourtet in "You Will Be My Son"
Sometimes, it is not the great Bordeaux wines that are invited on set, but the set that invites itself to Bordeaux. To Saint-Emilion in this particular case. For the filming of "You Will Be My Son" [original French title: Tu seras mon fils], Gilles Legrand's cameras set up at the Clos Fourtet estate to shoot the story of a father handing down the vineyard (or not) to his son, starring Niels Arestrup and Lorant Deutsch.
Château Canon La Gaffelière in "Tokyo Vice"
It seems that the Yakuzas also have a penchant for Bordeaux Great Growths. In the US series "Tokyo" Vice recently broadcast on French premium television channel Canal +, Shinzo Tozawa, ruthless leader of a mafia clan, dines with his wife in a restaurant in the Japanese capital. The couple choose a bottle of Canon La Gaffelière to accompany their meal. Kampai!
Château Clinet in "The Girl with the Dragon Tattoo"
Daniel Craig is one lucky leading actor, getting the chance to savour great Bordeaux wines in several of his films as in The Girl with the Dragon Tattoo, where during a tense face-off with the evil Martin Vanger, a bottle of Château Clinet sits on the table. Could it be there to help lighten the mood? Not so sure!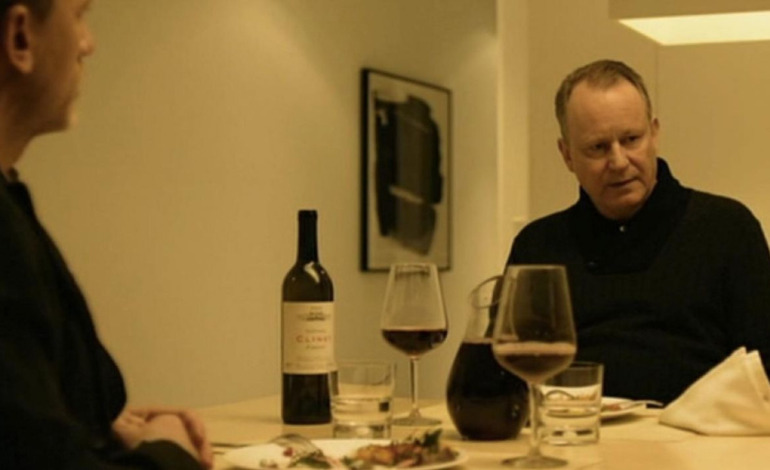 1937 Château Yquem in "Kingsman"
Hollywood is no stranger to heresy. In "Kingsman", Samuel L. Jackson offers his guest a 1945 Château Lafite Rothschild to accompany a Big Mac meal. During this jubilant scene, Colin Firth ironically suggests another wine pairing to the villainous Samuel L. Jackson: a 1937 Château Yquem to accompany an ice cream sundae!
Arthur Jeanne