Interview with Antoine Lehebel
During a tasting of the 2018 Bordeaux Great Growth wines in Brussels, we met up with Antoine Lehebel, 2014 Best Sommelier in Belgium. We enjoyed a light-hearted discussion between two wine-loving cultures.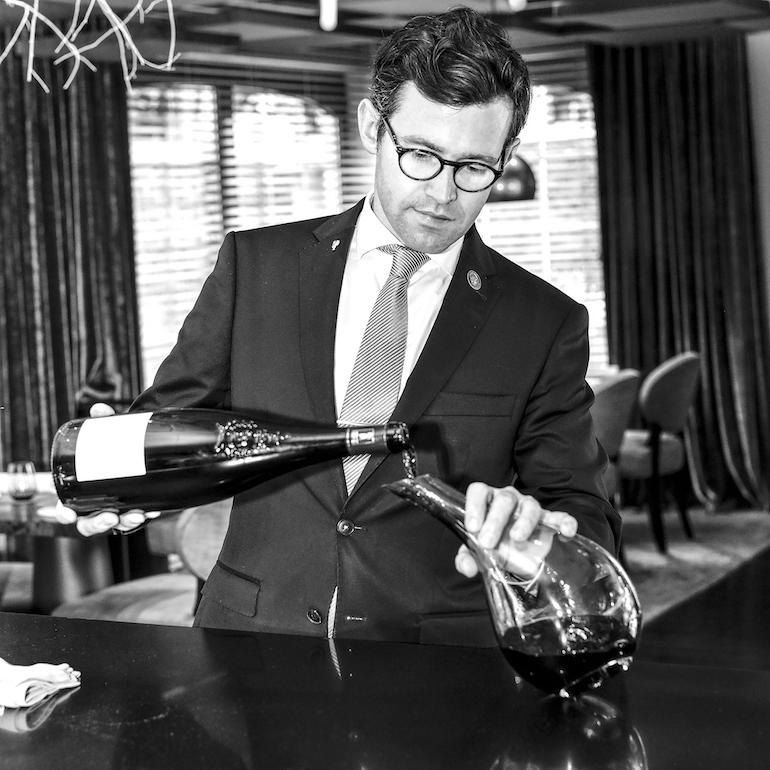 Born and bred in Brittany, you moved to Belgium a few years ago and have never looked back. What do you love so much about this country?
The legendary Belgian hospitality! I instantly felt at home, both on a personal and professional level. The Belgians are wine connoisseurs who are open-minded and epicureans at heart. It is a really interesting market. We have the opportunity to taste wines from all over the world, with a dedicated and curious clientèle.
We live in a nice, dynamic city. I am also married to a Belgian and we have just had a child – what more could I want? (laughs)
You won the Best Sommelier in Belgium competition in 2014 and took part in the Best Sommelier of the World contest in 2016 and 2019. What was the most surprising question the jury asked you?
In general, the questions are fairly classic. However, there are some theoretical concepts that you need to understand perfectly. During the last competition, what took me by surprise was the question about the "Commandaria production villages", which we had to cite (sighs). To be honest, I didn't even know that production villages existed in Commandaria! (laughs)
You were a sommelier at the Bon-Bon restaurant in Brussels. Where did the Bordeaux Great Growths stand in your wine list at the time?
At Bon-Bon, we chose to focus on European vineyards with very high-quality wines. When it comes to Bordeaux and its Great Growths, what really interested me was being able to offer vertical tastings. Having between five and ten wines to demonstrate their ageing potential, the style of the château, and play around with different vintages depending on food and wine pairings. Vertical tastings give another dimension to the menu and offer our customers a unique experience.
I love the fact that it is not an everyday wine, I love how exclusive it is!
Are Bordeaux Great Growths suited to all occasions? Or special occasions?
Both! (laughs) However, I do find that tasting Great Growths during special occasions makes them even more memorable! I love nothing more than a special occasion with special people! I love the fact that it is not an everyday wine, I love how exclusive it is!
Can you suggest a perfect food and wine pairing?
A really great pairing is celeriac with roasted vegetable juice served with a 2012 red Malartic-Lagravière. What a treat!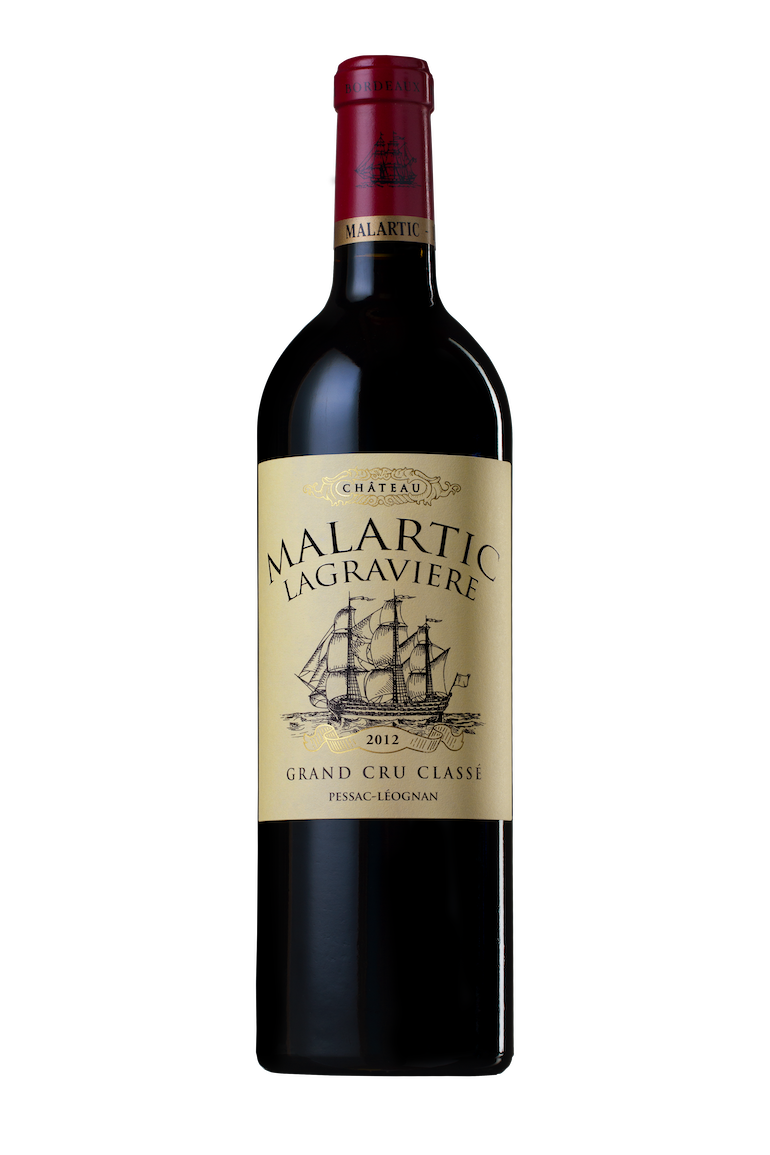 VISUEL BLLE MLR 2012
The next Best Sommelier of the World competition will be held in Paris in February 2023. How are you preparing for the competition? Will you represent Belgium or France?!
I recently took part in the competition in Antwerp in 2019 and Mendoza in 2016. Every preparation is different… With experience, we learn things, we grow wiser. For me, the aim this time is to work and study on a more regular, daily basis than I have done in the past. Every shift is part of the learning curve, every detail counts and every day I set my mind to the Art of tasting. As for the theoretical side of things, it is important to read a lot and learn every day. A competition requires intense preparation, dedication and hard work! I really don't want to regret anything.
And I will represent Belgium, of course!
Waffles or pancakes?
Pancakes
Angèle or Nolwenn Leroy?
Nolwenn Leroy because I love this first name!
Sugar pie or Kouign Amann, the typical sweet Breton cake?
Kouign Amann
Bordeaux Right Bank or Left Bank?
Ah… that's a tricky one… I'd have to say the Right Bank for its delicious edge!