Videos presenting the 2020 vintage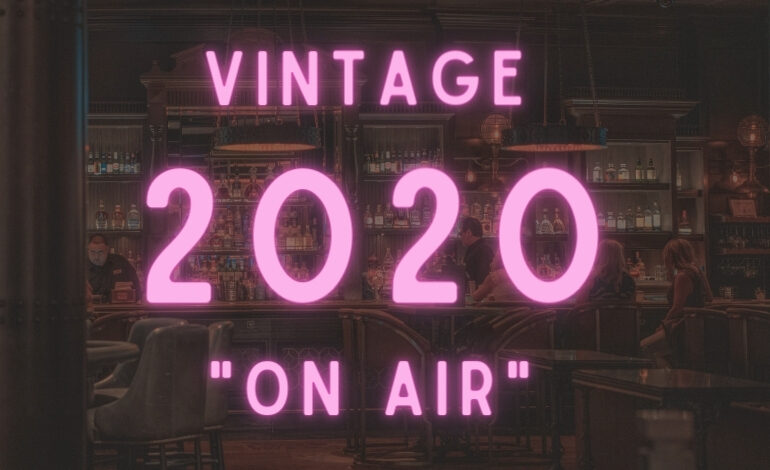 The UGCB has come up with a one-off set-up to present the 2020 vintage "en primeur".
This year, wine professionals can enjoy vintages from all our member estates during tastings held in Paris, Bordeaux, Brussels, Zurich, Shanghai and Hong-Kong, from 26 to 29 April 2021.
 Produced under very favourable weather conditions in an unprecedented context, the 2020 vintage will leave its mark on history.
Each producer has shared their experience of this unusual year in a short video clip, available now on the UGCB's tasting digital platform  ugcbtasting.com.
Report on the 2020 Vintage
For further information about the 2020 vintage,  please refer to the report drafted by Laurence Geny and Axel Marchal, from the ISVV (Institute of Vine and Wine Sciences of Bordeaux)
2020 vintage presentation by Ronan LABORDE