La vigne continue #2 with Nicolas Glumineau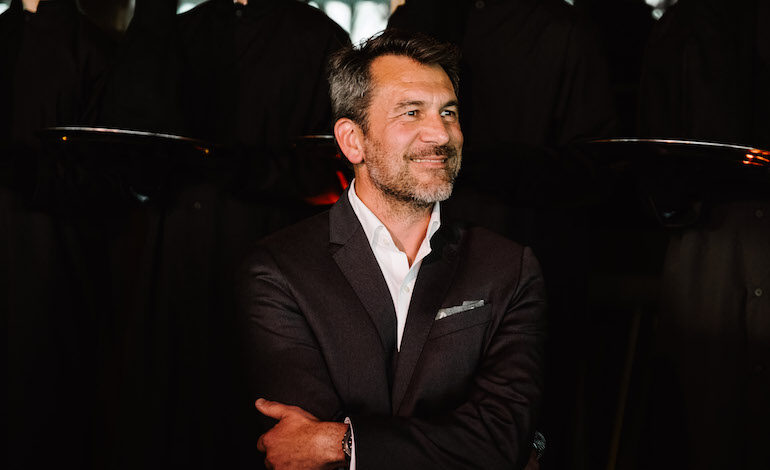 Let's meet Nicolas Glumineau during this spring, and discover the Pauillac appellation through the Château Pichon Longueville Comtesse de Lalande
France went into lockdown in March, how did it impact your sector?
Only a few employees can work from home.
The majority of our team works in the vineyards or cellar, while respecting all the safety measures to avoid any form of contamination. For those who can work part time, we offered an alternative: 1 or 2 days a week for their usual activities; and the rest of the week, they join the winegrowers who have had a lot of work since the beginning of the lockdown, as it was also the start of the growing season.
How does this affect your daily activities?
Asking staff to continue to be involved in their daily work generates some anxiety and reluctance, in light of the uncertain context that we are experiencing.
My role is to support my team. I see it as my mission to accomplish. The unity of the company and the trust that employees can establish with their superiors is at stake; management is meant to be caring, but must also continue to lead and guide.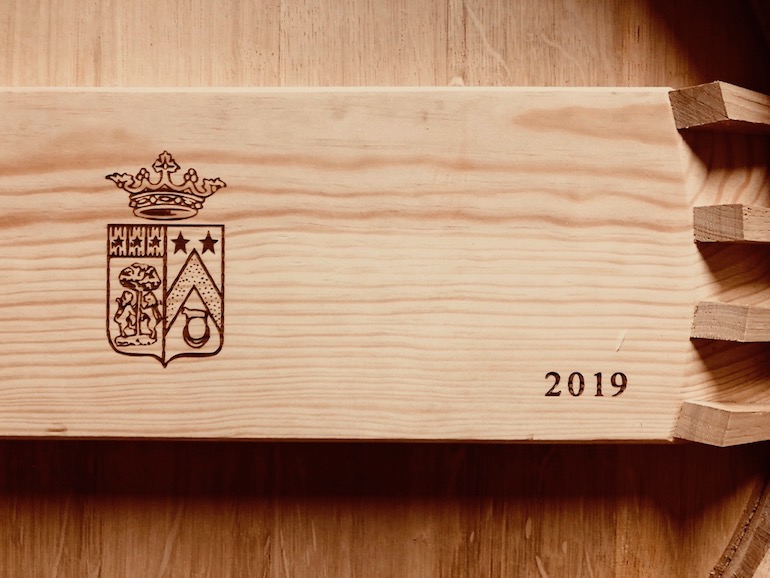 Has this period led you to rethink your way of working?
This turbulent period has led us to communicate more, especially between our teams and services. More communication, for greater efficiency and a more harmonious work environment – this is something we have learnt and will apply in the future.
Many people are claiming that nature is taking back its rights and they can "hear the birds singing again". Have you noticed any changes in your working environment?
Farmers are a lot more respectful of their environment than some people try to lead us to believe, since this is where they work and their means of existing. Managing a wine estate means committing to a long-term heritage-oriented approach, whether you are the owner of the estate or an employee; it means being aware of the consequences of our actions on the terroirs and, by extension, on our environment and nature. This pandemic is not a sign that the elements have regained power, and, if we think we can hear the birds again, it is probably due to the slowdown in activities generating traffic.
We may be more attentive now but the birds have always sung!
Has your estate, or yourself, taken part in any fundraising initiatives? To support care workers or the ill, for example.
We have donated gowns, gloves and other equipment to the medical sector.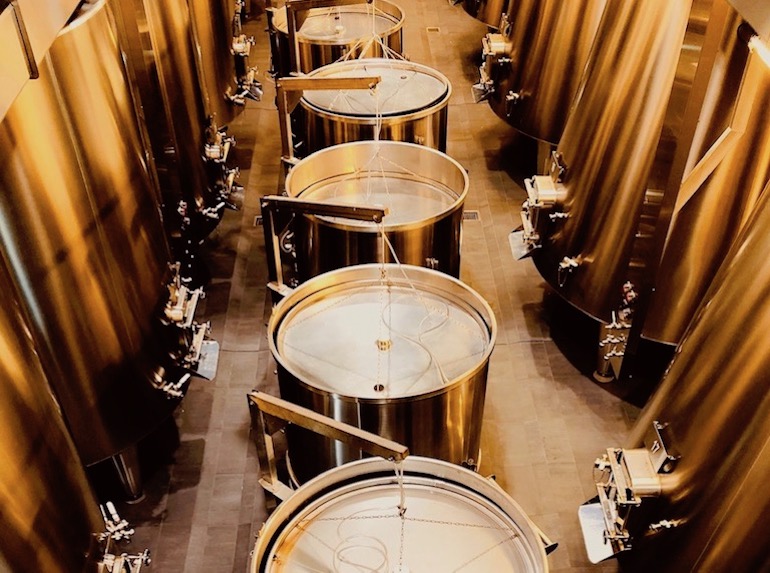 Could you tell us a bit about the 2019 vintage?
Every vintage is different.
2019 was a very sunny year, marked by drought, as of July 2018. Drought is always a great source of worry: what type of wine will we make? What balance? A few rainy episodes in mid-July, mid-August and early September refreshed our vineyard, as well as our enthusiasm. The harvest lasted from the 16th of September until the 8th of October.
The Merlot grapes were incredibly aromatic from the start of the winemaking process, Cedar, tobacco, blackberry and raspberry: all the hallmarks of a fine Pauillac wine. The special care taken when ploughing and the development of biodynamic agriculture in our vineyard definitely played their part. We have rarely produced such well-structured aromatic wines.
The Cabernet Franc grapes are classy, elegant, and well-adapted to this vintage's weather conditions; however, this is not the case for the Petit Verdot grapes, which are neither as rich nor as powerful as usual. While we may be able to count on the Cabernet Franc grape variety in the future, it does not look like Petit Verdot will resist the effects of climate change.
The Cabernet Sauvignon grapes were outstanding and exceptionally complex, with a powerful tightly wound, refined tannic structure.
The 2019 vintage is reminiscent of the 2016, 2010 and 1989 vintages.
2009 and 2018 are rich, full-bodied and expressive.
2010 and 2019 are tighter and feature a long aftertaste that invites another sip Personally, these wines are more to my taste.